Recognizing and rewarding performance.
Programs that acknowledge your contributions & reward your commitment.
BROWSE JOBS
Safety is our core value
Canada's industry leader in school bus maintenance & passenger safety.
BROWSE JOBS
Embracing the highest standards of performance.
Delivering Canadian students to school safely & on time for over a 100 years.
BROWSE JOBS
The road ahead is filled with great opportunities.
As one of the largest student transportation providers in the Country, we offer a wide range of opportunities with our operations in Ontario, Alberta and Nova Scotia.
We know that any business is only as successful as the people who support and drive it.  Simply put, our success is the sum of all parts. Every single role in our company, whether full time or part time, is valued equally because we know that  people keep us moving forward.
By any measure, Stock Transportation Ltd. is one of the Country's largest, most respected providers of student transportation services.
Getting students to school safely, on time and ready to learn®.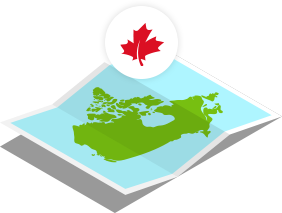 13-touchpoints
pre & post-trip inspection is the safety standard in Canada
2,800
school buses serving more than 35 school districts throughout Ontario, Nova Scotia & Alberta
95,000
Canadian students transported daily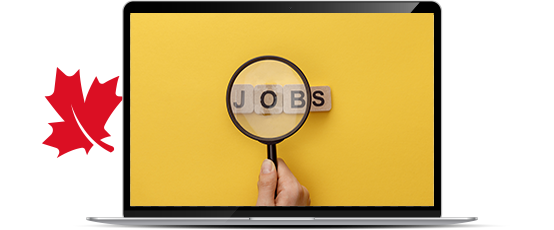 Ready to move forward with us?
While most businesses use our ROI to define 'Return on Investment', we look at ROI as a way to define our workplace: Responsible. Open. Inclusive.
Responsible: to our customers, to our stakeholders, and importantly, to you as an employee.
Open: your ideas and your opinions count.
Inclusive: access to opportunities, resources and support are the cornerstones to a strong business.
We believe that no business sits in isolation of the communities it serves.
Today can be the start of something new!