As one of the largest student transportation providers in Canada, we offer a wide range of opportunities with our operations in Ontario, Alberta and Nova Scotia. We work tirelessly to ensure the safety of our riders and are dedicated to ensuring children arrive at their destinations safely and on time. Opportunities at Stock Transportation are available for Drivers and Maintenance Technicians as well as in Operational Support/Head Office roles.
…are the face of our business and ensure a safe and secure journey for children to and from school as well as to special events. Our Drivers must be flexible enough during the day to work split shifts and will also have opportunities for additional work during evenings, weekends, holidays and school breaks. Drivers must have a Valid Provincial Licence and clear driver's abstract with no more than 3 demerit points. In addition to a clear criminal background, you must have, or be willing to undertake, a vulnerable sector check, as well as be able to pass the relevant Provincial medical test for school bus drivers.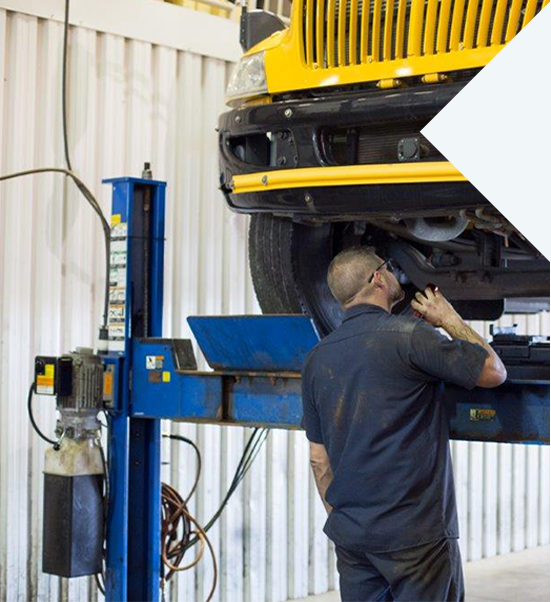 …are the backbone to our business, ensuring the integrity and ongoing safety of our transportation fleet. Qualified Maintenance Technicians opportunities exist at all levels ( I through III). Roles focus on the diagnosis of malfunctions, performance of vehicle repairs and related assigned duties within your qualification level and in accordance with all relevant Federal, Provincial and local guidelines and requirements.
Operational Support/Head Office
…where opportunities exist in a range of administrative areas and disciplines. You will support business operations, respond to inquiries, and undertake other duties specific to passenger services.
Ready to move forward with us?
If you're interested in our company, but not yet ready to apply to a specific job, please follow the link and join our Stock Talent Community to receive regular email updates on Stock Transportation and our employment opportunities.